Management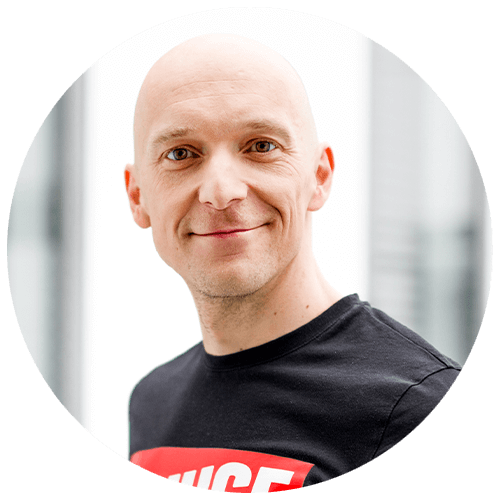 Anton Gauffin - Founder, Chief Executive Officer

Anton Gauffin is the founder, largest shareholder and CEO of Huuuge, Inc. He started his professional career in 2000 in the telecommunications company Elisa, operating mainly in Finland and Estonia. In 2002 he founded Gamelion, a mobile game company which he sold in 2007, then bought it back in 2014 and changed its name to Huuuge. In the years 2009-2012 he was the president of BLStream Inc. He is also the founder of several companies in Finland, Poland and the Silicon Valley. Anton studied Computer Science and Economics at Jyväskylä University.
Wojciech "Wrona" Wronowski - Chief Operating Officer

He has been with the company since 2006, when he joined Gamelion (Huuuge's predecessor company). As a founding team member of Huuuge, Wrona played a leading role in the creation of the Huuuge Casino & Billionaire Casino games. He advanced to VP Product in 2014 where he was responsible for managing the company's product portfolio. In 2018 he was promoted to SVP of Games where he has led over 300 people in our most successful games' studios. Currently, as one of the globe's most experienced games executives, Wrona acts as the Chief Operating Officer. Wrona is based in Warsaw, Poland.
Erik Duindam - Chief Technology Officer

Erik Duindam is the Chief Technology Officer at Huuuge. Erik was previously Huuuge's VP of Creative Tech, heading and transforming Huuuge's marketing creatives team, following Huuuge's acquisition of Playable Platform in 2020, which Erik co-founded. Prior to that, Erik was the Head of Engineering and executive at Everwise in New York and San Francisco, as well as being a co-founder of Cloud Games, and holding CTO and senior tech leadership positions at various tech scale-ups and startups sizing 5 to 400 people in New York, Dubai, and Amsterdam. Erik started his first software company in 2003 at the age of 15, dropped out of university in 2007 to work on large-scale ad-tech for the Telegraaf Media Group, got involved with the Dutch government's Cyber Security Center in 2007 after finding major security leaks in Windows Live ID and other (undisclosed) major platforms, and started in gaming as senior (Erlang) developer at Spil Games in 2011.
Marek Chwalek - Executive Vice President of Finance

Marek Chwałek has been the vice president of finance at Huuuge since 2015. Currently, he oversees some financial functions in the Huuuge Group and is a Board member of the Polish branch of the company. Earlier, almost 8 years of experience and professional competences he gained working for international corporations PZ Cussons and Reckitt Benckiser. In 2012, he joined Huuuge as financial director. He is a graduate of the Warsaw School of Economics; holds the title of an international statutory auditor (ACCA).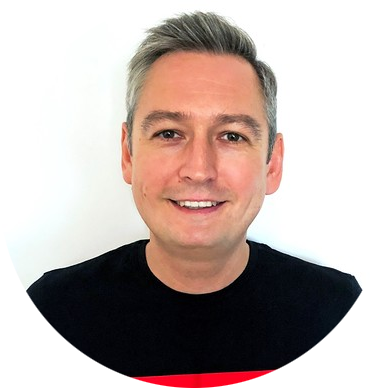 Maciej Hebda - SVP Strategy & Planning

He joined Huuuge in 2019, playing a vital role in preparing the company for an IPO on the WSE. Maciej is responsible for the process of creating the Group's strategic financial plans, coordinating the work at the intersection of product, marketing and finance. Previously, he worked for over ten years in equity capital markets, investment management, M&A and strategic consulting in leading investment banks (Haitong Bank, Vestor), mutual funds (Noble Funds) and consulting companies (Roland Berger Strategy Consultants, Deloitte). He was also an equity analyst specializing in the gaming and technology sectors and has been awarded in several institutional investor rankings. He graduated from the Warsaw School of Economics. He is a CFA charterholder (Chartered Financial Analyst).