Management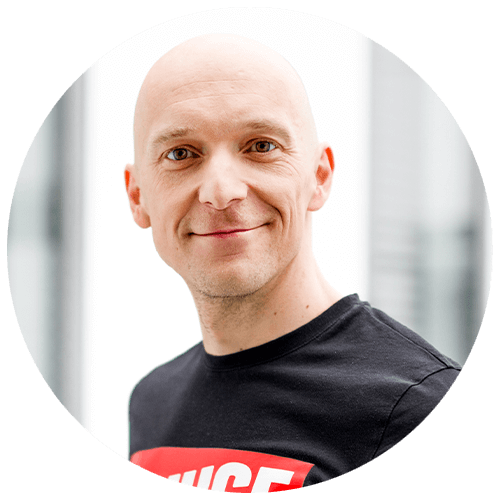 Anton Gauffin - CEO

Anton Gauffin is the founder, largest shareholder and CEO of Huuuge Inc. He started his professional career in 2000 in the telecommunications company Elisa, operating mainly in Finland and Estonia. In 2002 he founded Gamelion, a mobile game company which he sold in 2007, then bought it back in 2014 and changed its name to Huuuge. In the years 2009-2012 he was the president of BLStream Inc. He is also the founder of several companies in Finland, Poland and the Silicon Valley. Anton studied Computer Science and Economics at Jyväskylä University.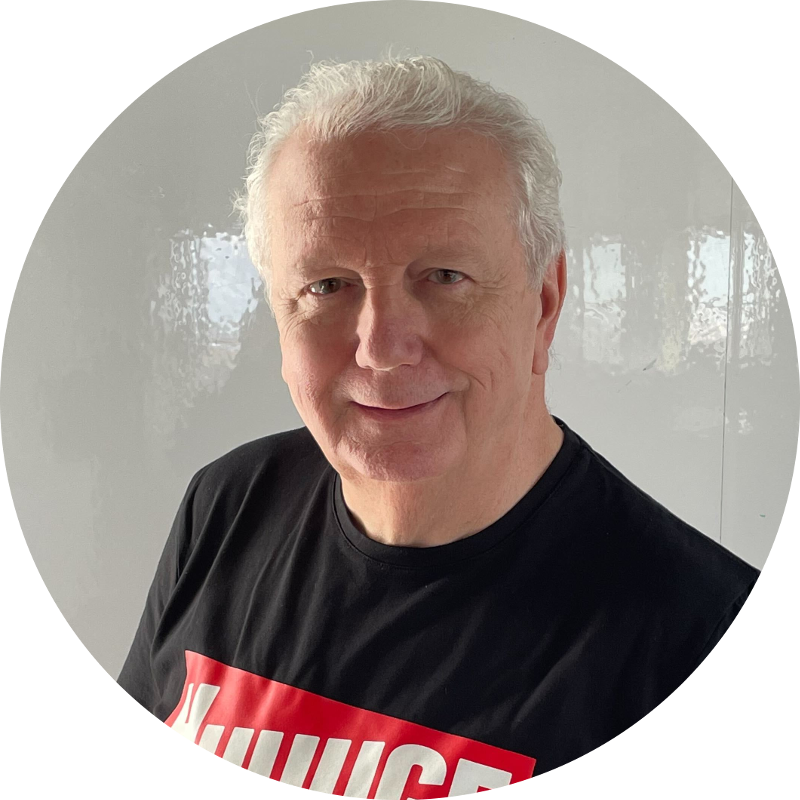 Rod Cousens - co-CEO

Rod Cousens is a leading games industry executive and is currently a Senior Advisor at The Raine Group. Prior to joining The Raine Group, Rod was the Chairman and CEO of Jagex Games Studio. Before his time at Jagex, Rod was CEO of Codemasters. Prior to Codemasters, Rod was COO and latterly CEO of international publisher Acclaim Entertainment. Rod began his career in the gaming industry in 1981 with the founding of games publisher Quicksilva. He went on to become UK Managing Director and later President International of Activision, now one of the largest publishers in the global video games industry. Rod Cousens graduated from Barton Peveril College, Brunel University London and he completed executive business management courses at Stanford Business School San Francisco.
Erik Duindam - VP Technology & Product

Erik Duindam is the Vice President of Technology & Product at Huuuge. Erik was previously Huuuge's VP of Creative Tech, heading and transforming Huuuge's marketing creatives team, following Huuuge's acquisition of Playable Platform in 2020, which Erik co-founded. Prior to that, Erik was the Head of Engineering and executive at Everwise in New York and San Francisco, as well as being a co-founder of Cloud Games, and holding CTO and senior tech leadership positions at various tech scale-ups and startups sizing 5 to 400 people in New York, Dubai, and Amsterdam. Erik started his first software company in 2003 at the age of 15, dropped out of university in 2007 to work on large-scale ad-tech for the Telegraaf Media Group, got involved with the Dutch government's Cyber Security Center in 2007 after finding major security leaks in Windows Live ID and other (undisclosed) major platforms, and started in gaming as senior (Erlang) developer at Spil Games in 2011.
Yehoshua Gurtler - General Counsel

Yehoshua was appointed as the General Counsel of Huuuge in 2021. He graduated with honors from the Hebrew University Law School in 2002, and also has a Masters degree in law from the Tel Aviv University. Before joining Huuuge, Yehoshua was a partner in Israel's largest law firm Herzog Fox & Neeman, where he worked with clients from a range of online industries, primarily focusing on online gaming. Prior to that he spent 8 years as a lawyer in the Israeli Army, where he focused mostly on international law. Yehoshua has been repeatedly ranked by Chambers & Partners as a global market leader in Gaming and Gambling Law.
Grzegorz Kania - CFO

Grzegorz has joined Huuuge in 2020. He has over 20 years of experience working for global media and technology companies, most recently as the CFO of Agora SA, earlier as CFO of Ringier Axel Springer Polska and Onet - one of the largest Polish portals. His experience also includes a position of deputy CFO at UPC Polska, part of Liberty Global, the largest international TV and broadband company. Grzegorz is a fellow member of Association of Chartered Certified Accountants. Grzegorz Kania graduated from the Faculty of Computer Science and Management at the Wrocław University of Science and Technology.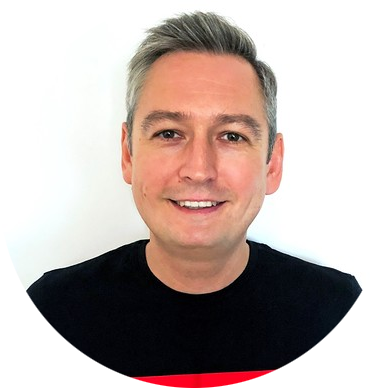 Maciej Hebda, Vice President, Strategy & Planning

He joined Huuuge in 2019, playing a vital role in preparing the company for an IPO on the WSE. Maciej is responsible for the process of creating the Group's strategic financial plans, coordinating the work at the intersection of product, marketing and finance. Previously, he worked for over ten years in equity capital markets, investment management, M&A and strategic consulting in leading investment banks (Haitong Bank, Vestor), mutual funds (Noble Funds) and consulting companies (Roland Berger Strategy Consultants, Deloitte). He was also an equity analyst specializing in the gaming and technology sectors and has been awarded in several institutional investor rankings. He graduated from the Warsaw School of Economics. He is a CFA charterholder (Chartered Financial Analyst).
Wojciech "Wrona" Wronowski, Executive Vice President, Product & Operations

has been with us since 2006, when he joined Gamelion (Huuuge's predecessor company). As a founding team member of Huuuge, Wrona played a leading role in the creation of the Huuuge Casino & Billionaire Casino games. He advanced to VP Product in 2014 where he was responsible for managing the company's product portfolio. In 2018 he was promoted to SVP of Games where he has led over 300 people in our most successful games' studios. Currently, as one of the globe's most experienced games executives, Wrona acts as an EVP Product & Operations and is responsible for product strategy and setting the directions for the development of our current and new games. Wrona is based in Warsaw, Poland.
Jon Bellamy, "JB", Executive Vice President, Strategy & Investment

He joined Huuuge in early 2018. Prior to that, he worked at London Venture Partners, a leading games industry venture capital firm, investing in early stage games companies and taking part in a wide variety of transactions, from direct investments to secondary market sales and acquisitions. Prior to moving to London Venture Partners, he was employed by Jagex Games Studio, in the Strategy and Mergers and Acquisitions team, where he worked on issues related to the restructuring of the company and its sale to Shanghai Fukong Interactive Entertainment Co. JB is responsible for defining and executing the company's strategy and for all matters relating to investments, mergers and acquisitions, and publishing activities within the company.